Hardware 2022
Year 2022, time for new hardware. As always, the finest hardware was chosen and assembled. The concept of a passive but case-ventilated computer was continued. And in any case, no water should circulate around the electronics - it should be a computer and not a steam engine :)
Click on the pictures to see them in full resolution!
Main circuit board
Clu, Tron, Yori and Dumont would be delighted to hang around on such a board.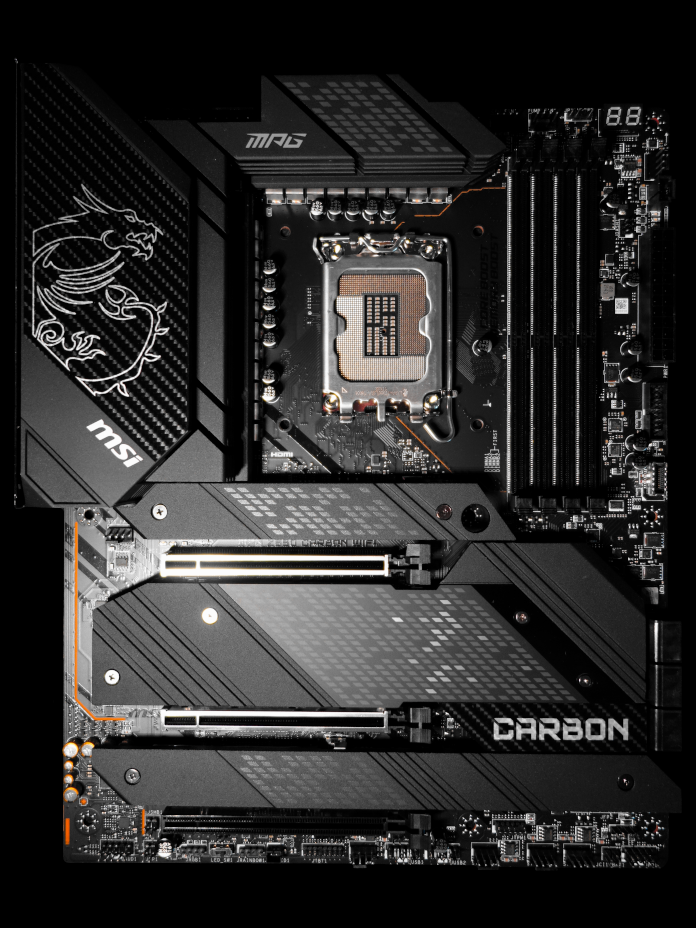 Central processing unit
And this is where the Master Control Program (MCP) could really let off steam.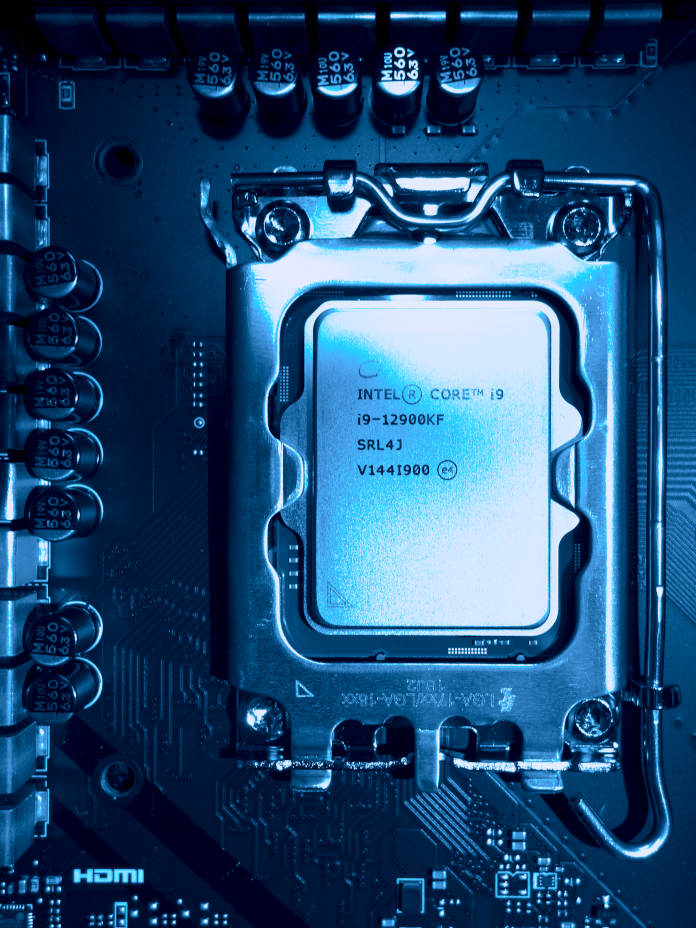 Heat exchanger
1.134,6 GFLOPS? You're all insane! What should it cool down?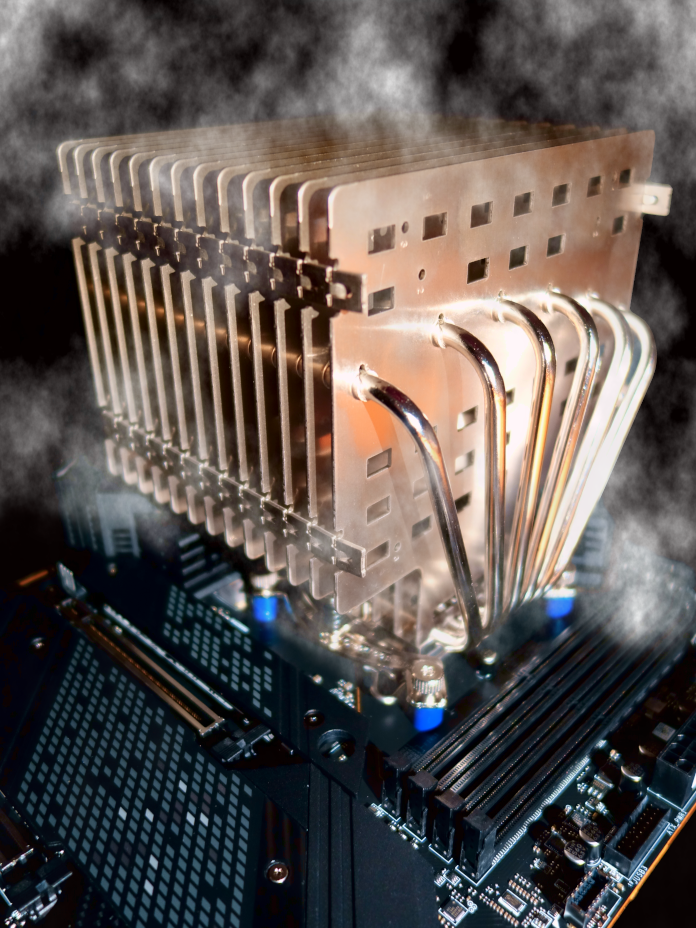 Random-access memory
They say this RAM is faster than light, or does it just make light?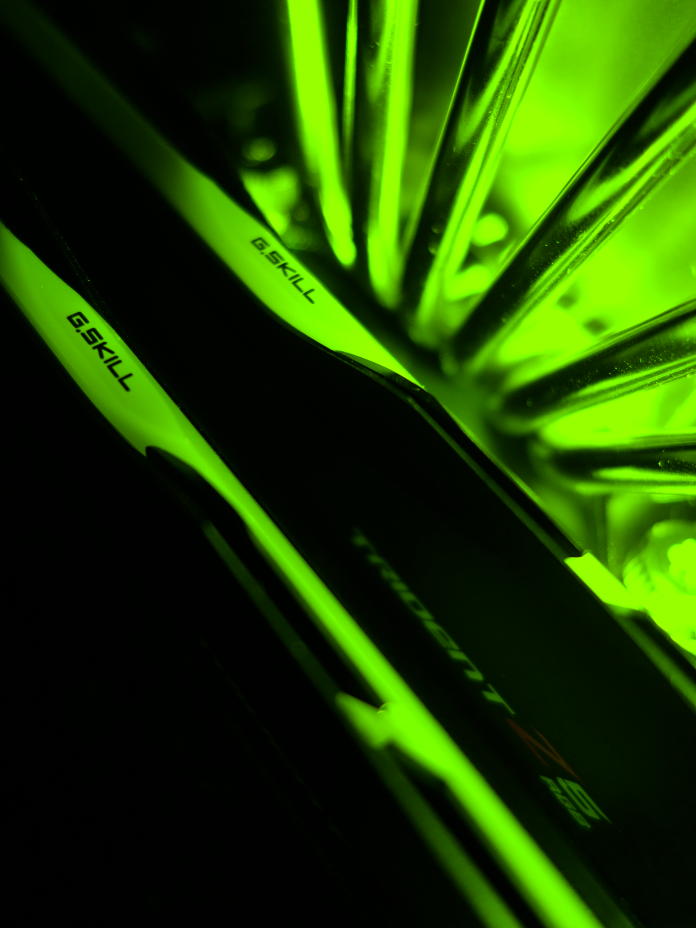 Solid-state drive
In the past there were still really fat hard drives. Now just a wafer-thin plate, pfff....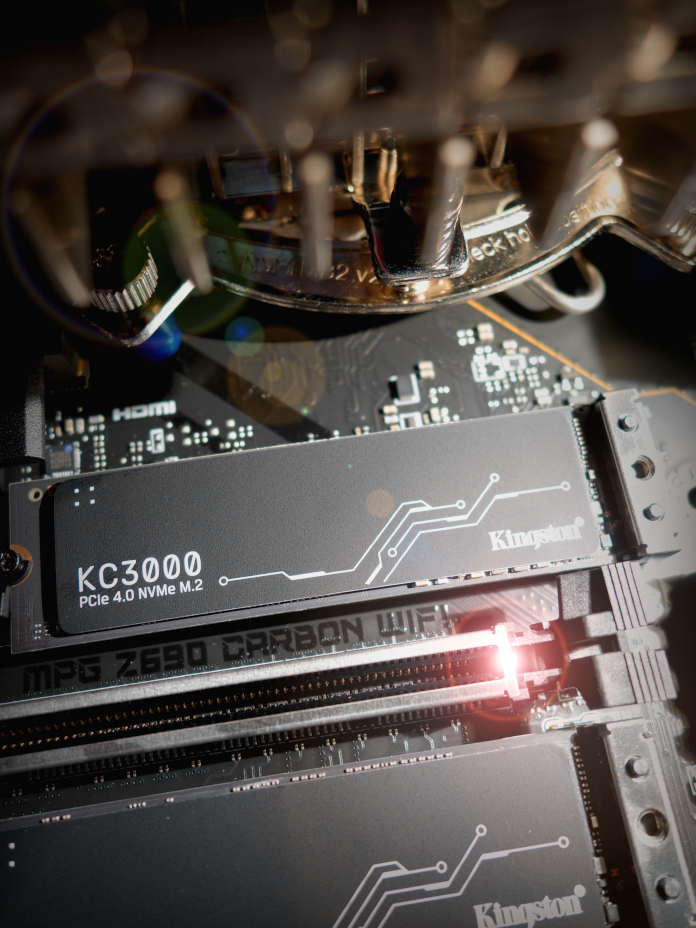 Graphics processing unit
Yes, yes, keep Kalm! I don't want to hear anything.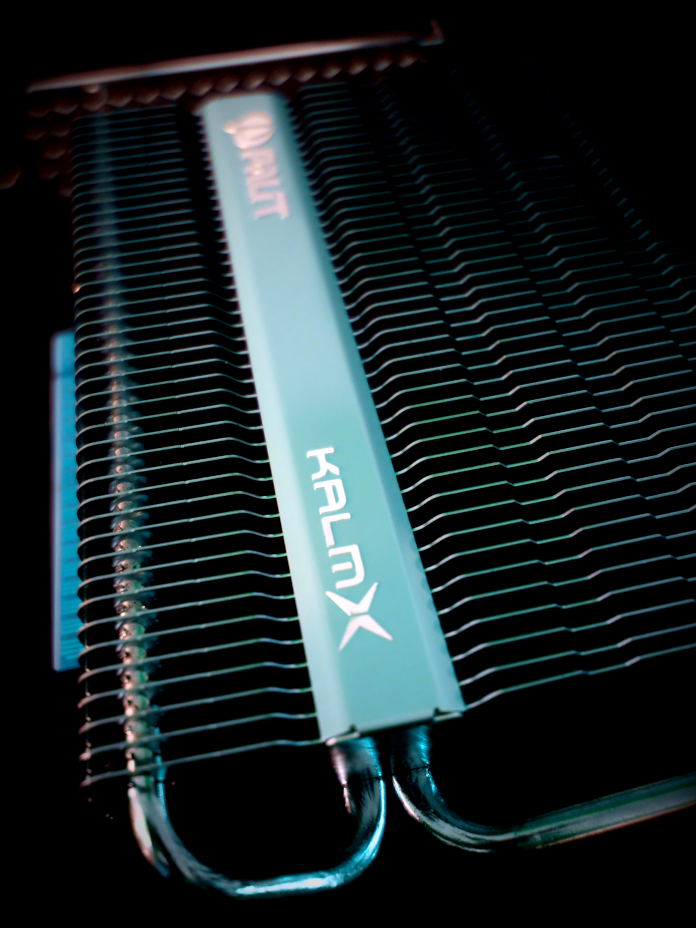 Power supply unit
Aha, is that thing doing nuclear fusion or what?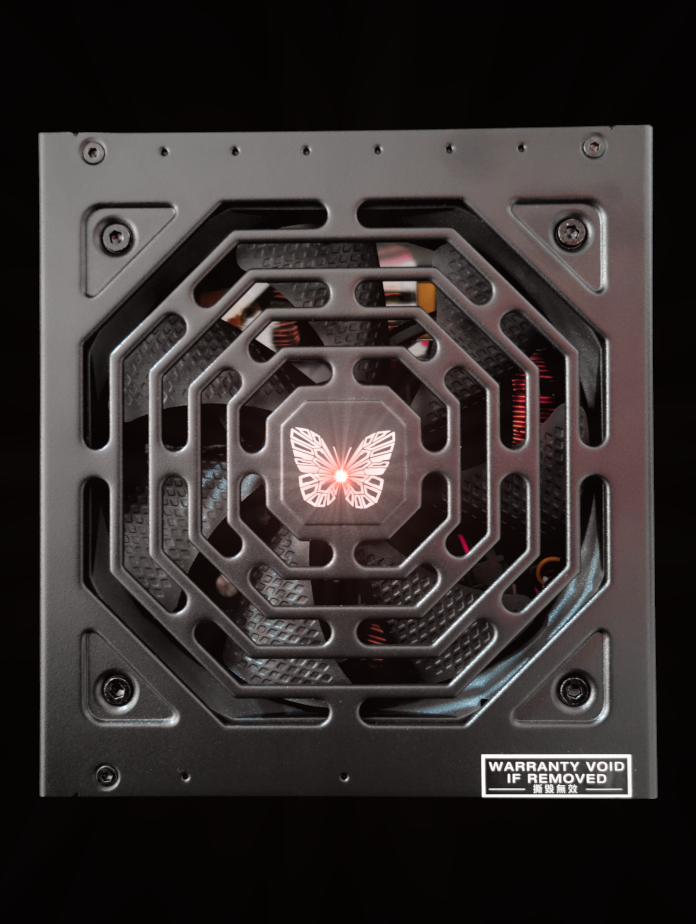 Power on
Whoa, what a surprise? It's like in the lamp shop.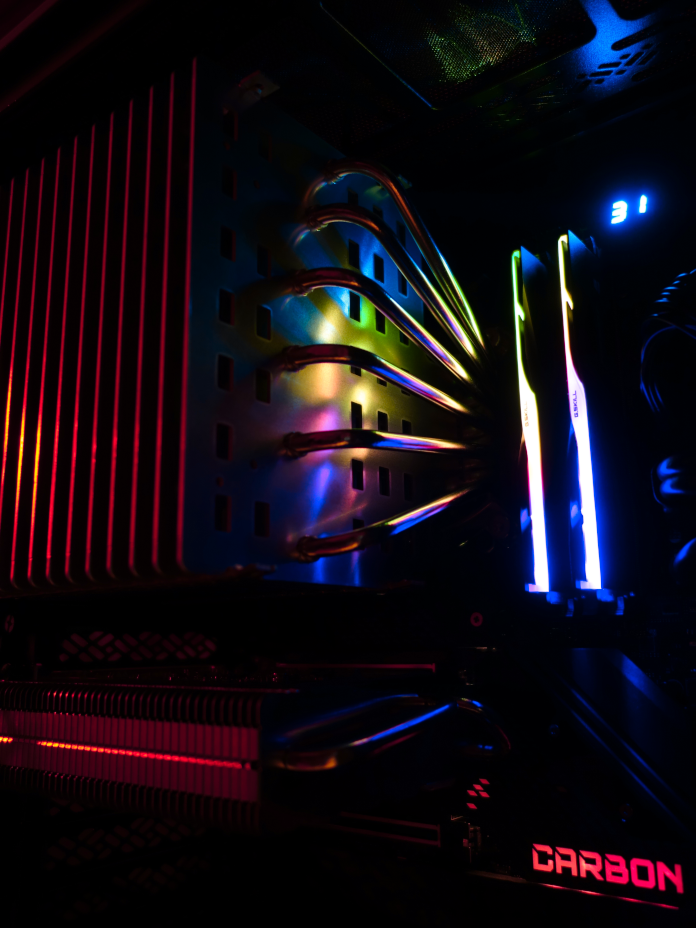 Computer case
Fractals? It's all getting crazier!?
Data sheet

Board .................. MPG Z690 CARBON WIFI ... DDR5, max. 6666 MHz .
CPU ................. Intel® Core™ i9-12900KF ... Max. 5,20 GHz .......
Cooler ......................... Noctua NH-P1 ... Fanless, Heatpipes ..
Card ................ GeForce® GTX 1650 KalmX ... 896 Cores, passive ..
Memory .... Trident Z5 RGB DDR5 32GB (2x16GB) ... 6600 MHz, CL34, XMP 3
System Drive ... KC3000 PCIe 4.0 NVMe M.2 SSD ... 512 GB (3 systems) ..
Data Drive ..... KC3000 PCIe 4.0 NVMe M.2 SSD ... 1024 GB .............
Power .......... Super Flower LEADEX III Gold ... 650 Watt ............
Case ....... Fractal Design Meshify 2 Compact ... Light Tempered Glass 
System ... Ubuntu 22.04 LTS (Jammy Jellyfish) ... NVIDIA Display Driver